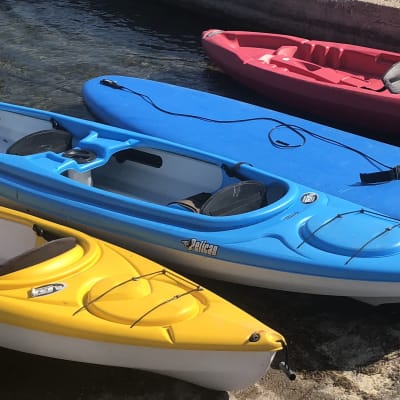 On-site Recreation
From the moment you turn in the driveway at Seaway Slips Waterfront Cottages, you'll appreciate, our well spaced cottages, lots of green space, plenty of room to enjoy the spectacular water views.
Kayak Rental
We have kayaks and paddle board rentals available.
Boat Rentals
We have boat rental right on site. Enjoy a day, or a week. Extended rental hours for our cottage guests.
Dockage
Our protected dockage is included in your cottage rental. Boat launch facilities are on site.
Fishing
Everyone is welcome to fish from our docks – bring your own gear or we can provide a list of local guides.
Grilling
Each cottage is equipped with an outdoor propane barbecue grill.
Campfires
At the end of the day kick back and relax around a fire in our community campfire pit.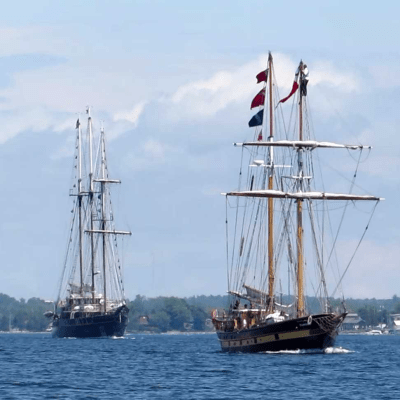 Activities in the 1,000 Islands Area
There is an abundance of things to do in the 1000 Islands…
Popular Sightseeing:
Boat Tours:

Museums:

Golf Courses:

Wineries:

Fishing Licenses & Bait:
Clayton's Bait Shop, Clayton – 302 State Street, Clayton, NY (315) 686-6159

Fishing Guides:
Cape Vincent:
Adam Swenson –(315) 778-6481
Erik Swenson – (315) 778-5935
Clayton:
Allen Benas – (315) 686-2381
Rich Clarke – (315) 686-3041
Clay Ferguson – (315) 686-3100
Russ Finehout – (315) 686-1216
Tom Gillette – (315) 686-3017
Steve Wilcox – (607) 327-2868/(607)-273-7949
Paul Corbett – (315) 405-5534
Keith Dasno – (315) 783-9826
Jeff Garnsey – (315) 955-9166